Using only 100% organic ingredients, we are purveyors of quality,
driven by a spirit of generosity.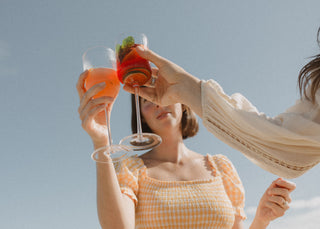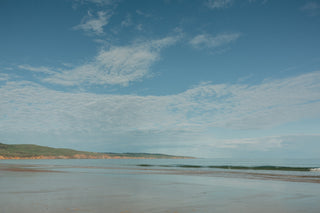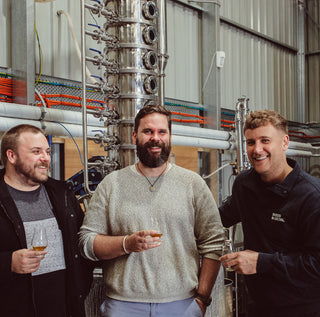 Our story
Meet Graham, Lenny, and Jack, the founders behind Pluto Spirits.
The three guys go way back. Jack and Graham: old school friends. Lenny and Graham: Brother's-in-law.
It all began in the Spring of 2021 at an Aussie backyard BBQ... by the end of the day, the trio had decided to join forces and put a long time dream of theirs into action: to make spirits the right way; from scratch and using only organic ingredients. Each member brought their unique skill set to the table and the timing couldn't have been better.
Two weeks later, Pluto was born.
Jack, ex wine maker, is now the head distiller, utilising his years of experience to create some of the finest spirits on the market. Graham, an experienced accountant, works as Pluto's finance guy and Lenny, serial entrepreneur with a talent for retail is using his sales expertise to help grow the business.
Together, they are creating a legacy in the world of distilling.